Perfect your Nails with Nail Perfection!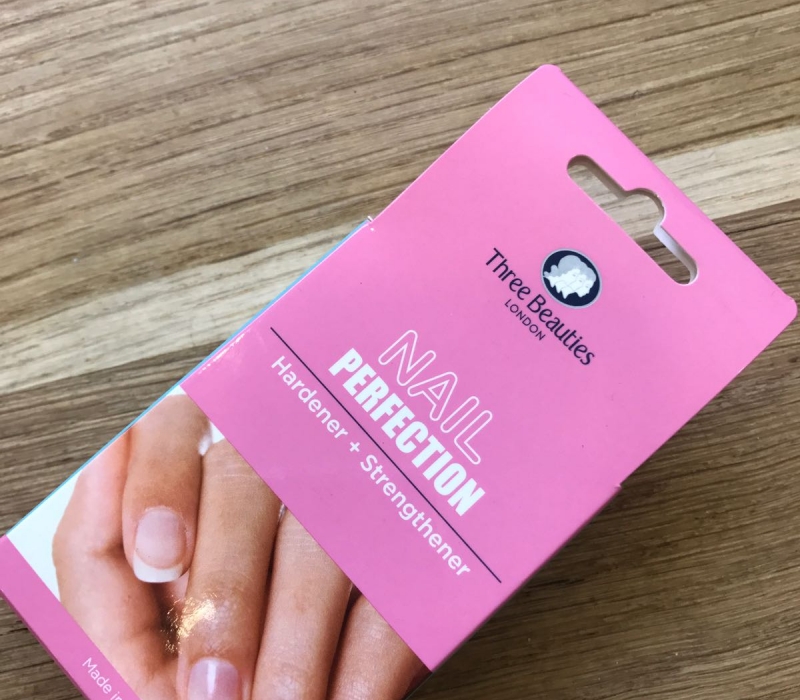 Perfect your nails with Nail Perfection!
Hey there! It's Trishy here again,
We have talked about the 'one-of-a-kind' LYN  (Love your Nails) series by Three Beauties and how it was literally a multitude of many things that make nail painting an easier overall job. Well imagine all of that compressed into one little bottle, and what you will end up with is a simple and obscure-looking, yet powerful Nail Elixir (Like those Harry Potter potions) called Nail Perfection!
I always thought it was some cheap version of the typical nail care product that would usually cost pretty high.
However as I had mentioned before, it does seem that price do not fully dictate the quality of the product all the time. 
For today's review, this is only really one product, rather than a range. Therefore this article would be pretty short in and upon itself actually. So without further adieu, let's go!
Much like our previous review, we will break it down into – Uniqueness, Health Benefits!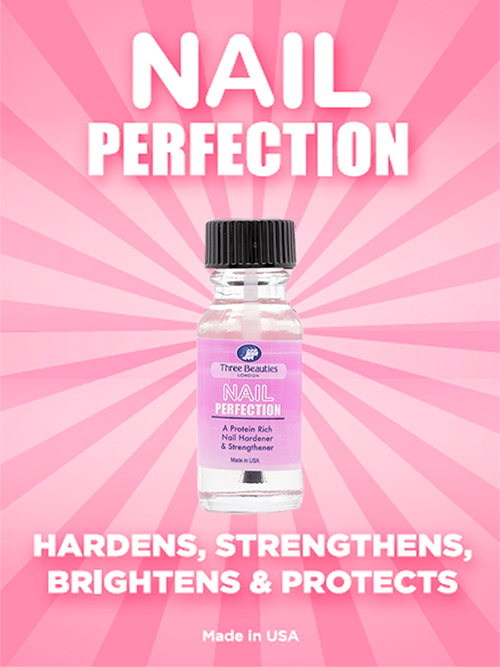 Uniqueness
I would not say that this is entirely unique, but as a one-woman-army (all nail polishes are female), it does stand up pretty well against other nail care products. there are several key points about this product that stands out:
Toxic free

Not tested on animals

Literally a nail elixir as mentioned above
lasts for more than 20 days!
A good workaround against professions that do not allow colored nail polish.
Actually, it can be used by guys too!
Although I do see similar products across the Web, I would put this as a 7/10 Donut rolls due to the fact that it does stand up for causes such as avoiding animal testing.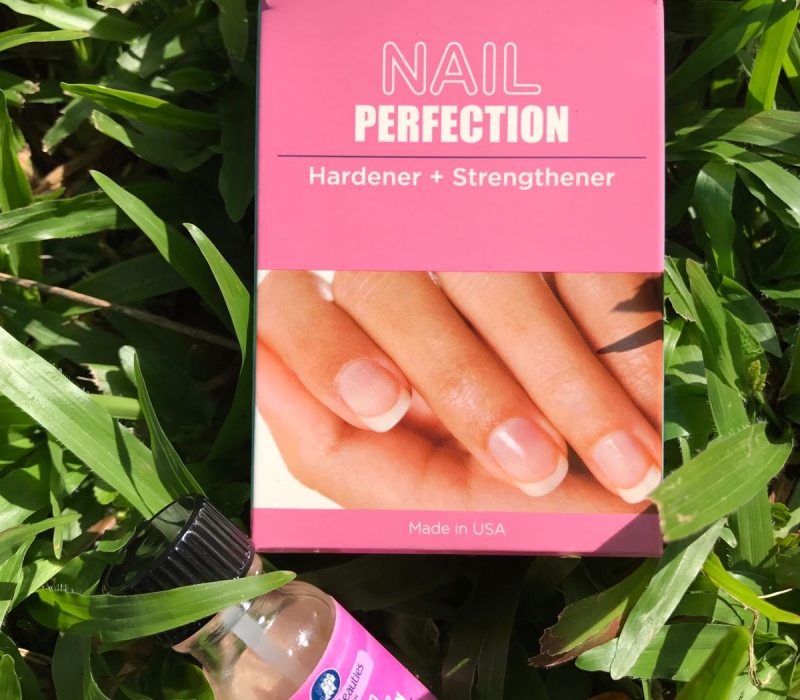 Health Benefits
Generally, it does what the LYN series can achieve, but as mentioned, compressed into one little potion with a few lacking features here and there.
From my own personal experience, these are generally what I have started noticing after using Nail Perfection for quite awhile:
It strengthens my nails, making it harder.

Naturally brightens my nails.

Camouflages imperfections (such as yellowness of the nail plate)
I would still recommend the LYN series over Nail Perfection, but if you are someone who find the LYN series too expensive and too laborious, Nail Perfection can be a right fit for you!
Overall it does it's job pretty well, and to be fair, for such a price-point I think I can afford to give it  9/10 Burritos.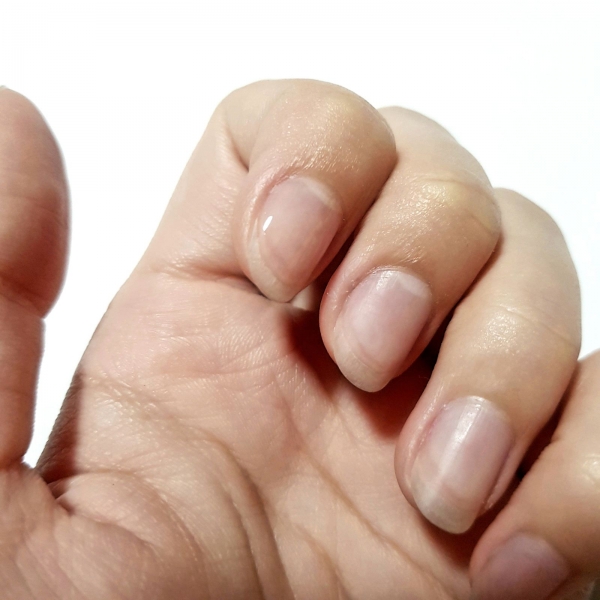 Conclusion
As it is Animal testing free, with a low price tag yet effective performance, this is really a good product for someone who is not into nail makeup but still would want to have radiant glossy looking  nails.
Though if you do use nail polishes a lot, I would recommend the LYN line instead as it performs slightly better with a wider array of benefits to choose upon. (here)
The nail perfection line isn't all that expensive either, but if you want to get it for cheap, you can wait till Friday for a massive storewide discount (held every week). (You could set a reminder here.)
Otherwise, thank you for tuning in! We'll producing content related to cosmetics trend and other happenings within in the cosmetics world as well. (Also lifestyle stuff, generally whatever we like to post :p. Though you can expect consistency)
Signing off,
Trish
$

15.00

Nail Perfection is a new protein rich nail treatment gel. It not only hardens and strengthens your nails, but also…