Activator Topcoat
3044 in stock
3044 in stock
Add to Wishlist
Add to Compare
A topcoat designed to give off that "Gellish" shine! Get that Gellish look without going through the arduous process of using UV light and removing previously applied Gellish coats.
A Glossy Shine without the use of UV or LED Light!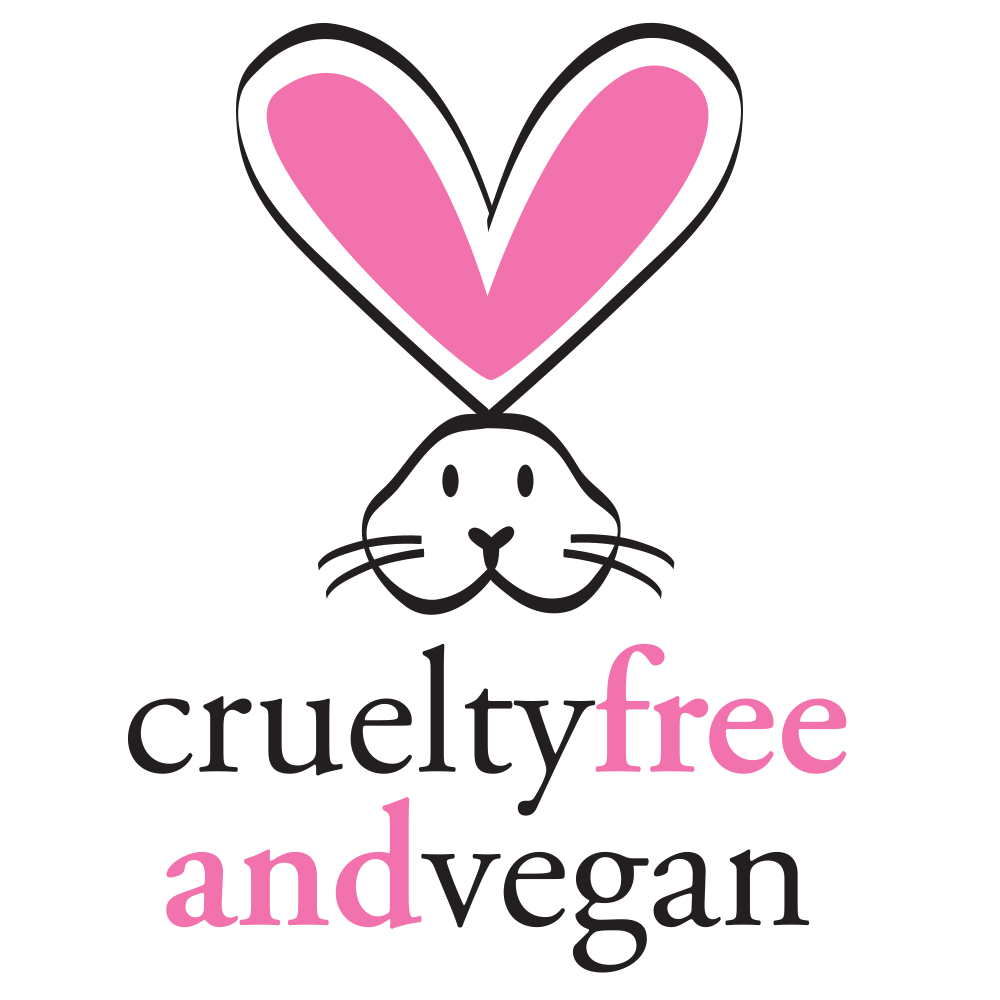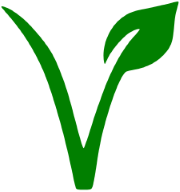 This product has been formulated to provide a glossy shine without the use of UV or LED light. Cure process is activated by natural light. Provides a non-yellowing glossy finish with excellent wear and durability. No additional speed dry activators required. Exposure to natural light continues the cure, increasing the durability of the finish. Allow final nail polish color to dry prior to applying topcoat. Apply one coat of the Activator Top coat. Let natural light do the rest.
Our products are free from Toulene, making them safe for Women in labour as well. Toulene is a carcinogenic compound that has been shown to cause still-birth if exposed to Women consistently over a certain period of time. Other than Toulene, ourproducts are free from many endocrine disruptors (*Chemicals that can affect hormones) – such as DBP, Toulene and Triphenyl which are quite common in cheaper Nail polish range.
We also avoid carcinogens (*Chemicals that can cause cancer) such as Formaldehyde, DBP, Paraben and many more that are usually present in other Nail polishes. Our products are all lab tested as well.