Gel Fusion
Add to Wishlist
Add to Compare
DO NOTE: Shades shown in the Coasters directly above are more representative of the Actual colour than the bottle itself. Colors are also affected by other environmental factors.
Try our Shades out in our Simulator here!
What is so special about our new GEL FUSION nail polish collection?
It is a 2 step process.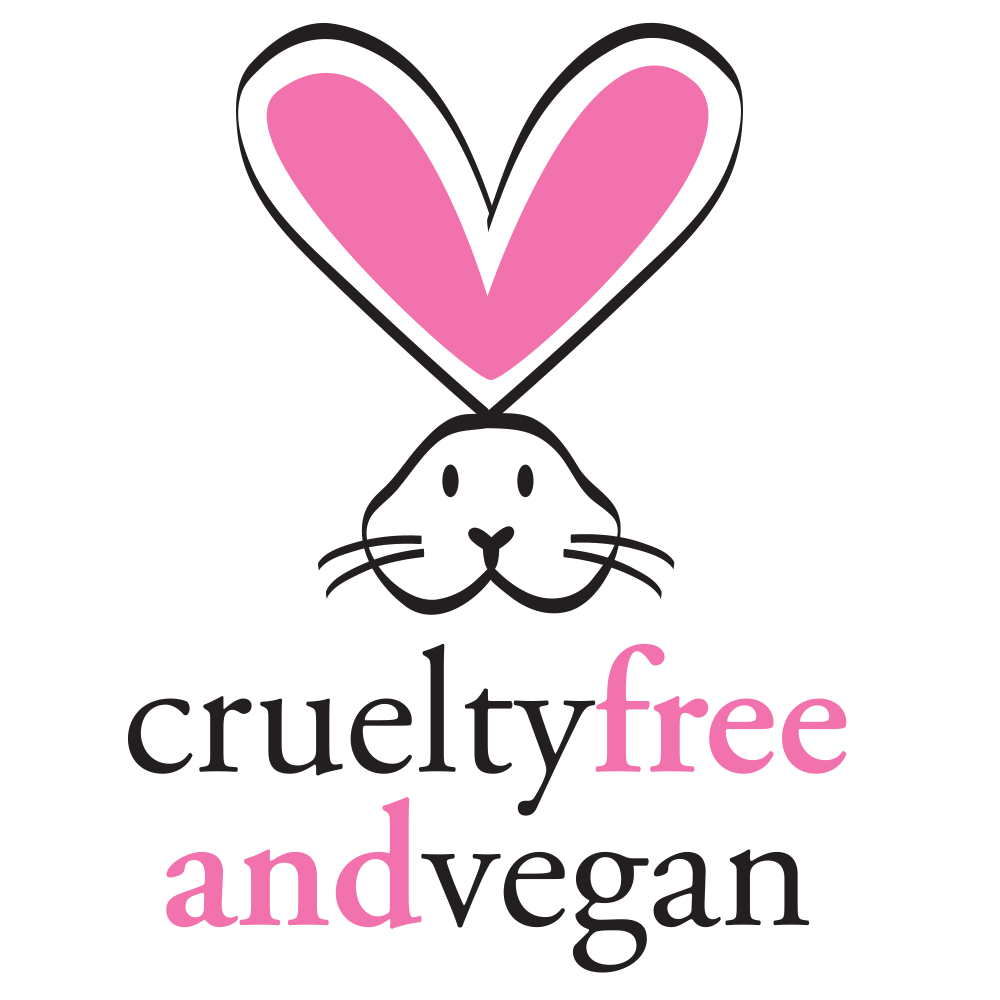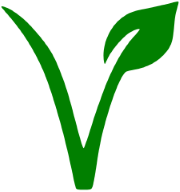 A new formulation which gives you "close to a gel-like effect"
without having to use a UV and LED lamp for setting.
It is a non-toxic formulation and does not contain Formaldehyde,Toluene DBP, Camphor, Formaldehyde Resin, Xylene,Triphenyl, Ethyl Tosylamide, and Paraben. The formulation is not tested on animals. Available in 20 beautiful pastel and ice cream shades inspired by Californian street and county names.
Step 1 – apply the nail polish and allow it to dry for 2 mins.
Step 2– apply the Activator Topcoat to enhance the
gloss and shiny finish and also to protect the nails from easy chipping.
Our products are free from Toulene, making them friendly for pregnant women as well. Toulene is a carcinogenic compound that has been shown to cause still-birth if exposed to Women consistently over a certain period of time. Other than Toulene, ourproducts are free from many endocrine disruptors (*Chemicals that can affect hormones) – such as DBP, Toulene and Triphenyl which are quite common in cheaper Nail polish range.
We also avoid carcinogens (*Chemicas that can cause cancer) such as Formaldehyde, DBP, Paraben and many more that are usually present in other Nail polishes. Our products are all lab tested as well.